Vibrating Fork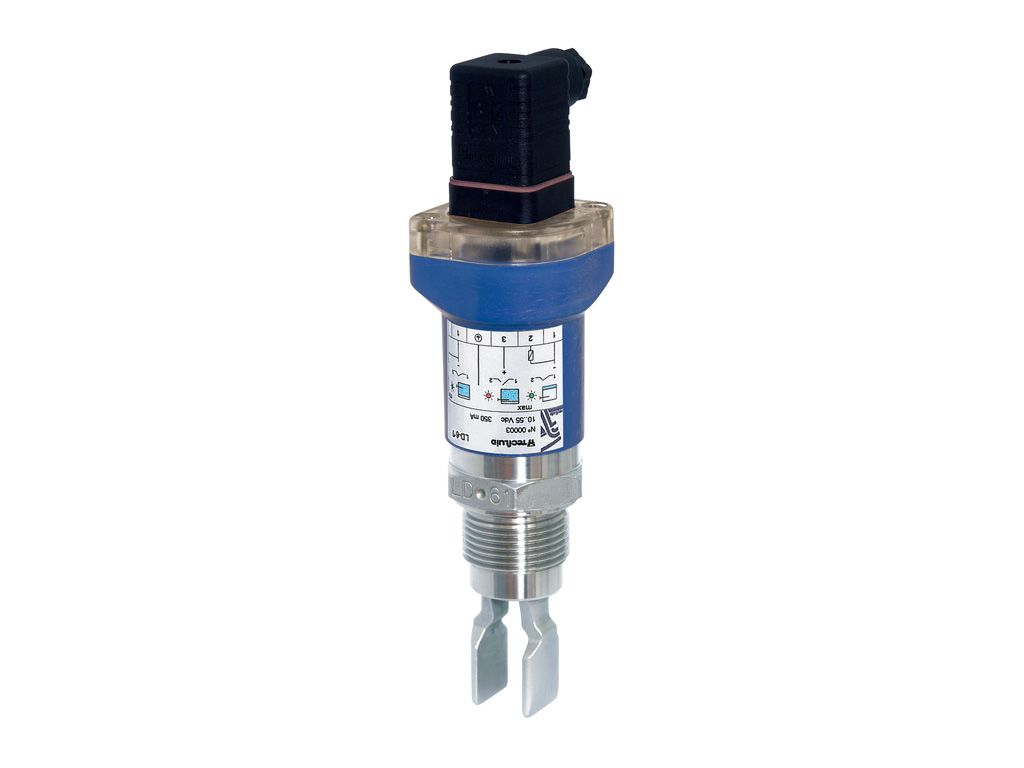 Type: Vibrating Fork Level switch for liquids and level.
Connections: Threaded connections G1 or 1" NPT
Ambient Temperature: -5 °C to 40 °C
Housing: IP 65 DIN 43650-A Connector.
Suitable for liquids with Viscosity up to 10000 cST.
Read More
Level Transmitter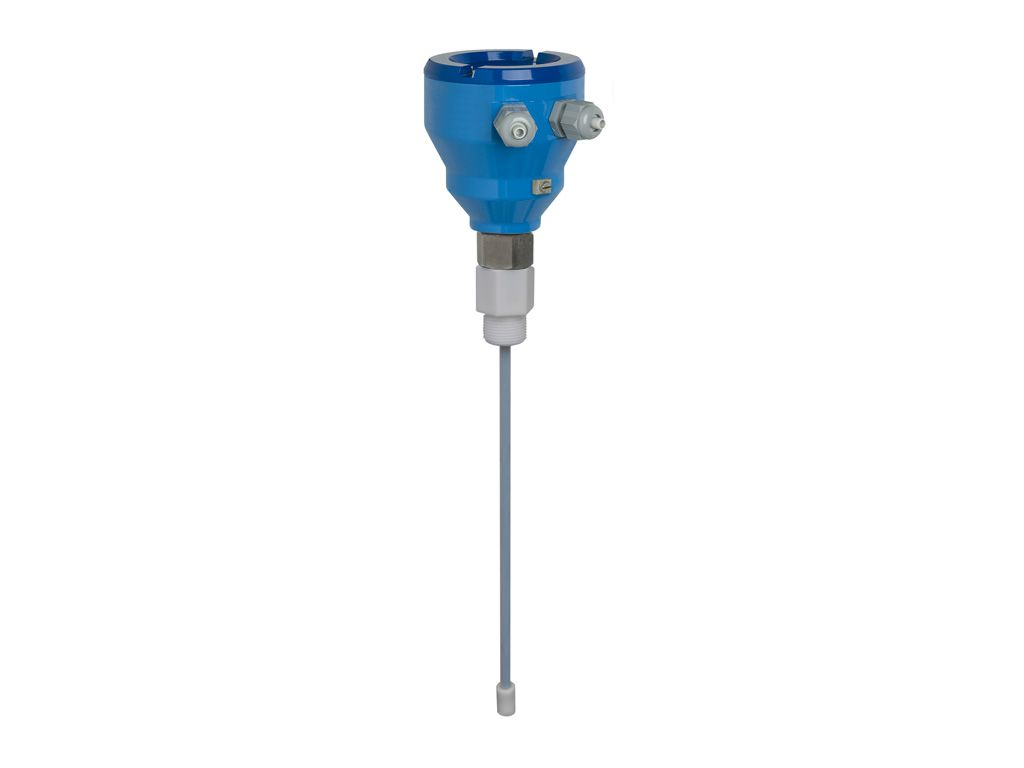 Type: TDR Radar Level Transmitter for liquids.
Accuracy: ± 3 mm.
Ambient Temperature: -25 °C to 80 °C.
Materials: EN 1.4404 (AISI 316L).
Housing ratings: IP 68 10m H2O NEMA6P.
Atex version available on demand.
Read More